Expand your consumer base by becoming a Certified Aging-in-Place Specialist in just three days next month.
As the population matures homeowners' needs change. NAHB developed the Certified Aging-In-Place Specialist (CAPS) program in collaboration with Home Innovation Research Labs, NAHB 50+ Housing Council, and AARP to address these changing needs.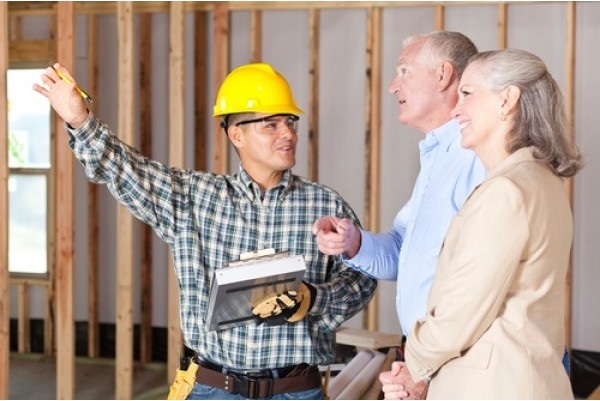 Currently there is a need for CAPS qualified contractors in our area. The Dallas/Ft. Worth MSA has a population of about 6.5 million, 14% of which are 65 years of age or older. Currently there are only 64 CAPS Designees to service 14% of this demographic or 910,000 people.
The Dallas Builders Association hopes to correct this issue by offering, in partnership with StrucSure Home Warranty, a three-day CAPS series on March 28, 29 and 30.
These courses will give an in-depth, how-to education on the codes and standards, common remodeling expenditures and projects, product ideas, and resources needed to provide comprehensive and practical aging-in-place solutions. Along with this knowledge, CAPS graduates obtain validity in the market by adhering to a signed code of ethics, further reassuring their consumers.
CAPS I - Marketing & Communication Strategies for Aging & Accessibility – Tuesday, March 28
CAPS II – Design/Build Solutions for Aging & Accessibility – Wednesday, March 29
CAPS III – Business Management for Building Professionals – Thursday, March 30
Register for all three days for $600 or register for individual courses for $210 each. Courses will be held from 9 a.m. to 5 p.m. at the Dallas Builders Association office and include a light breakfast and lunch.
Register through the links below or call Dallas BA Director of Education Sheena Beaver at (214) 615-3881.
These course are made possible by the partnership of APA the Engineered Wood Association.
CAPS I Registration CAPS II Registration CAPS III - Business Management for Building Professionals